Trusted by market researchers from the world's biggest brands
Harmoni is Infotools' powerful software that helps organizations generate insights through time-tested algorithms, automation, visualizations, and reporting functionality.
Harmoni at a glance
Harmoni is built to meet the demanding needs of data-driven business leaders, who seek competitive advantages by seeing things others can't.
Removing the need to re-cut survey data, Harmoni gives you as a
researcher more space to think, to exercise curiosity, and to further
discover insights in your data. In turn, this provides stakeholders with n
ot just what they want, but also what they need – greater
actionable intelligence.
​
Discover with Harmoni.



Smart analyses
for all-encompassing insights.
One of the most powerful features of the Harmoni platform, Discover is a time-tested, time-saving, and investigative approach to data analysis.

Using automated analyses to reveal patterns and trends in the data, Discover minimizes potential research bias by removing the need for requesting and manually analyzing scores of cumbersome crosstabs.

Discover allows you to easily find what differentiates the groups that matter to you, uncovers what makes them unique, and delivers data points that are interesting, relevant, and statistically significant.

Furthermore, Discover also highlights which other groups are most similar and least similar. Best of all, Discover has virtually no learning curve, which means you can take advantage of straightaway.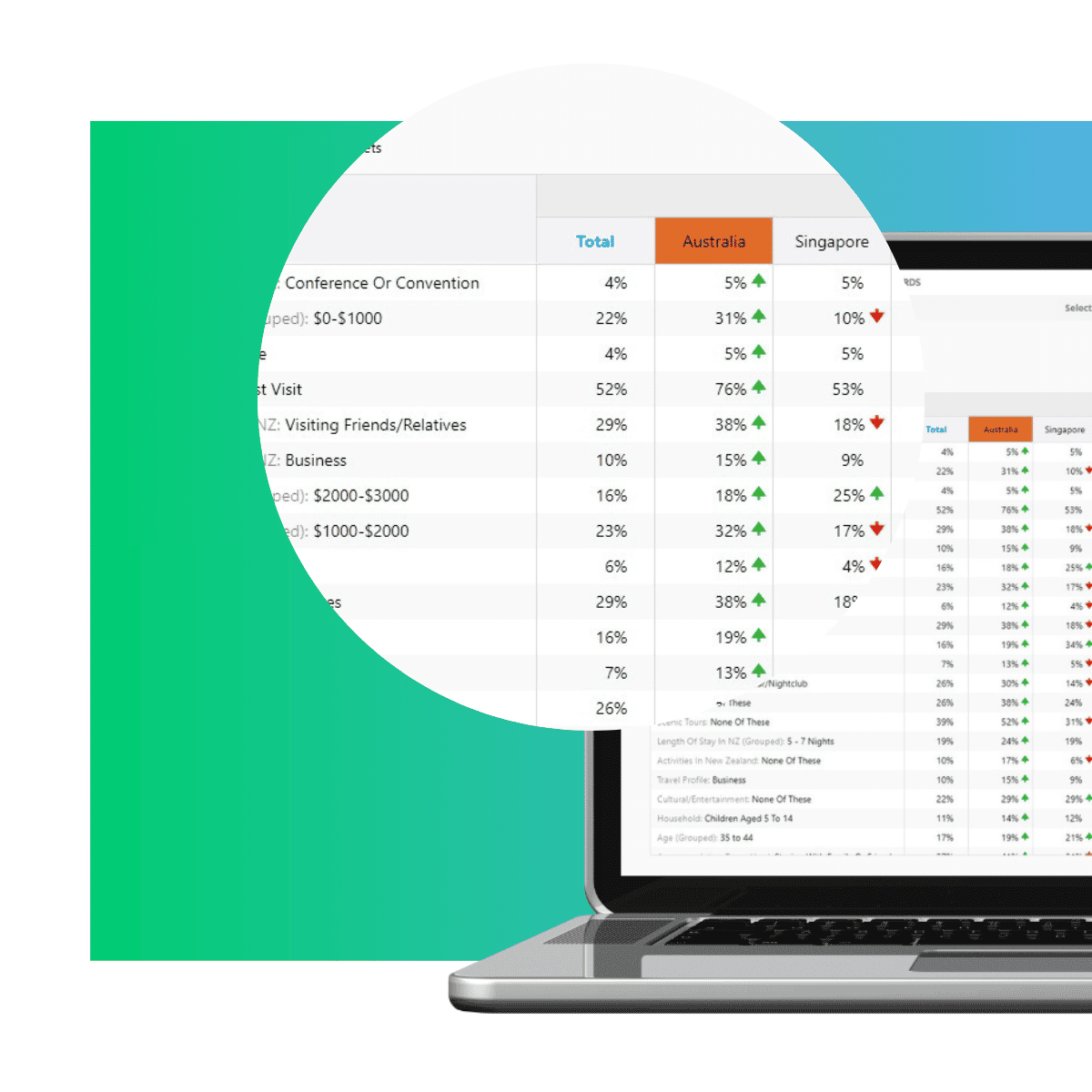 Prepare survey data for long-term use
Combine data from SPSS, Dimensions (MDD/DDF), Qualtrics, etc., create data trees and constructions, plus label and organize data. This shapes complex datasets into the best state for giving stakeholders what they value most - accurate insights.

Discover insights on your terms
Uncover
deeper insights with Harmoni's collection of proven statistical pattern-finding tools. Say goodbye to waiting for new data cuts. Analyze respondent-level data with an intention of finding things out and building understanding.
Collaborate toward deep understanding
Report on insights to stakeholders through live, interactive dashboards, emails, and alerts. Empower your organization to ensure rigorous understanding lands in the right place at the right time.
Trusted by many of the world's largest global insights teams for over 33 years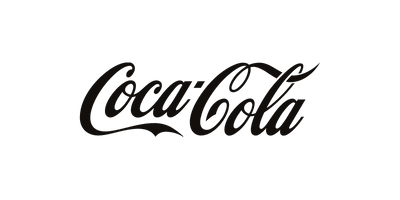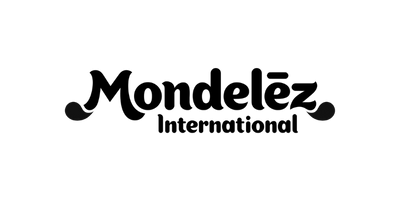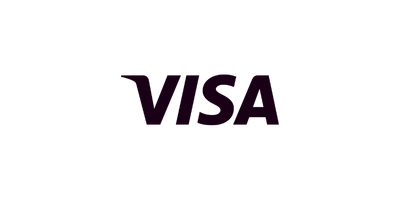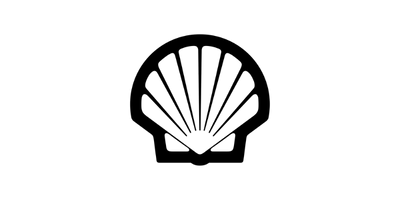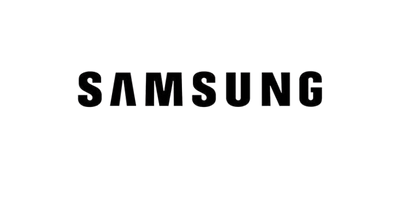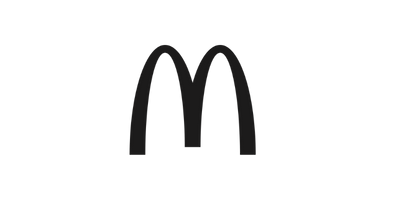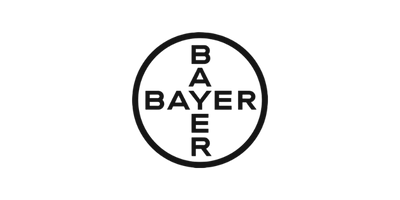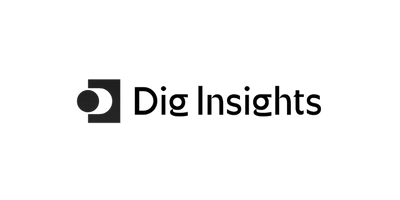 Brand and advertising tracking
Monitor the health of your brands and the effectiveness of your advertising with Harmoni's comprehensive set of time-series tools.
Ensure your brand is on the right path by tracking the measures that matter most using customized, interactive dashboards. Easy sharing among team members and intuitive drill-down functionality means everyone sees what they care about the most. Plus, enrich your tracking studies with sales or other data for deeper analysis and business impact.
Customer satisfaction
A market-leading tool for gaining a deeper understanding of your customers; what makes them happy and how to make them happier.
Customers today have high expectations, desiring targeted and personalized experiences with every encounter. They want to be recognized as individuals with their own needs and wants. The only way you can accomplish this is with holistic customer data at your fingertips, and a system that quickly and intuitively surfaces the most important insights.
Segmentation
Empower stakeholder decision-making in your business by revolutionizing how you segment and build your top audience groups.
Your audience is anything but homogenous. Profiling groups by size, demographics, financial potential or other characteristics can help you identify your most influential groups. You must also understand how your complex audience members feel and behave. Harmoni can help you uncover these insights to know exactly what to prioritize.
Usage and attitude
Looking to understand a market, identify growth opportunities, or uncover connections between people's opinions and their usage?
Choosing the right technology helps you explore and analyze U&A answers with confidence. Harmoni helps you see how your brand compares to others on important metrics like usage frequency, category and brand penetration, perceptions, usage behaviors, brand choice drives, and more.
Sales tracking
Supercharge your market research data by combining it with your sales and transactional data, down to the SKU and respondent level.
Companies and brands have access to a huge number of data streams, and looking at each source in isolation doesn't give the complete picture. Harmoni is data agnostic, integrating data from different sources and suppliers to fill the gaps in your consumer data, plus align consumer understanding with tangible business outcomes.
Multi-level analysis
Processing power at your disposal to discover insights and examine relationships between people, multiple occasions per person, and multiple events per occasion.
Leave manual-heavy data preparation behind and quickly investigate relationships among data groups. Streamlining analysis and visualization of multi-level (hierarchical) survey data, Harmoni helps you quickly accomplish tasks such as exploring how respondent, occasion, and event-level data relate to one another.
Here's what our customers say about us.
Don't just take our word for it
"The changes we've made thanks to Harmoni have significantly increased the value we offer the business. We're now contributing at a strategic level, playing a key role in important business decisions. It's what every research team is ultimately trying to do, isn't it? This has definitely raised the profile of our team."
"Within 20 minutes of using Harmoni, it was doing what we couldn't do on our own across 16 files and over 135,000 records! Harmoni is an integral part of our Voice of the Customer Exploration, helping us make decisions based on real customer feedback and avoid time-consuming manual steps of analysis and reporting."
"Infotools has brought state-of-the-art output to Samsung data and insights. Previous to that, we relied heavily on Tableau, traditional tables, and PowerPoint decks. Infotools has enabled Samsung to handle data in a much easier, faster way and become more independent from research vendors."
Guiding your insights team into an agile insights generation approach?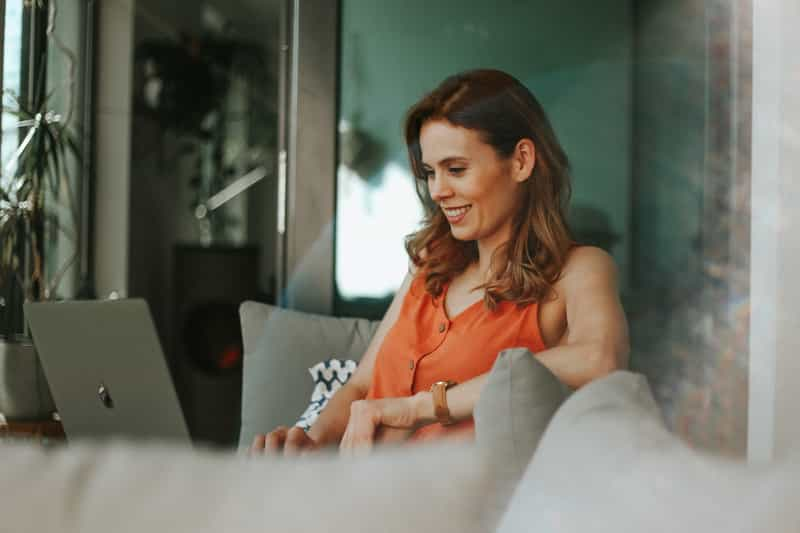 Reasons insights teams love using Harmoni
Be more responsive to stakeholder insights requests and follow-ups.

Extract more value out of existing market research and consumer data.

Streamline tasks to spend more time on data analysis.

Collaborate more confidently with comprehensive and holistic insights.

Increase your team's contribution to your organization's decision-making processes.