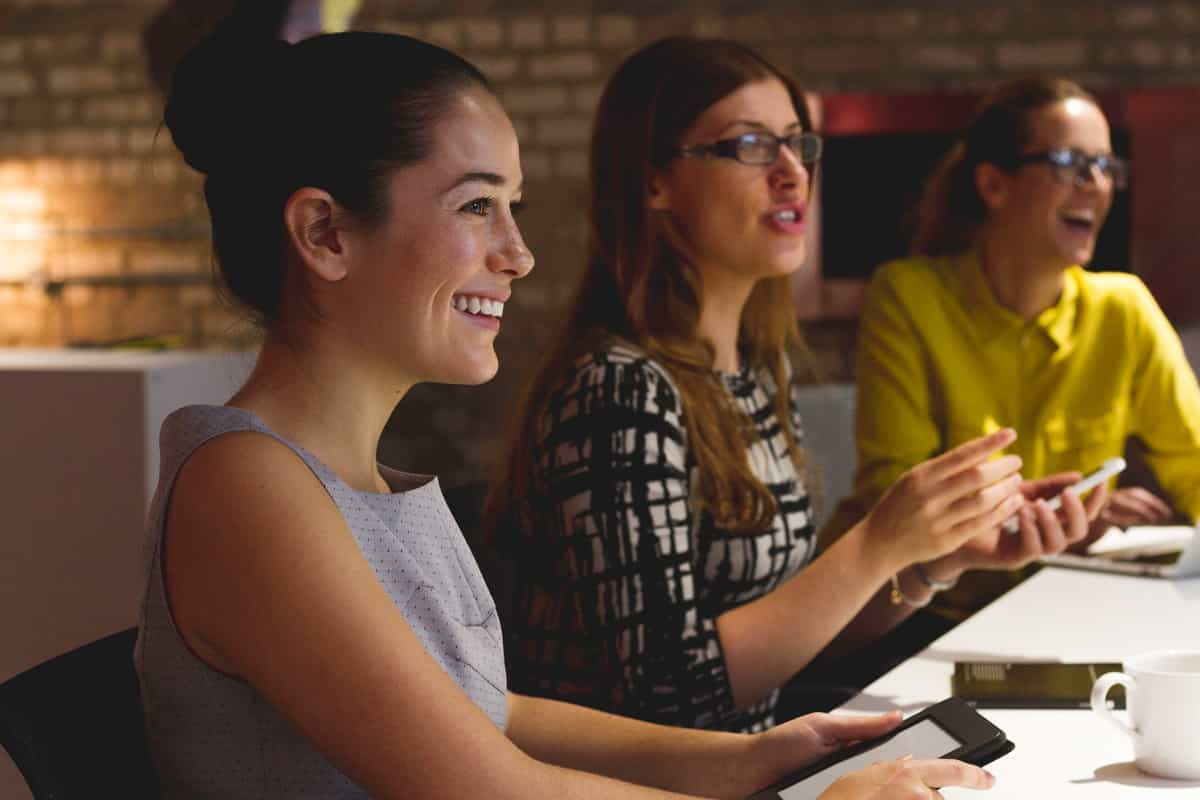 Looking for
an insightful career?

Join us today
Come work with us
We are growing fast and on the hunt for passionate people to complement our brilliant and hardworking teams.
At Infotools, you'll work with some of the biggest brands in the world as well as smaller game-changers who are blazing new paths. Whether you're a recent graduate or someone with years of experience, we'd love to hear from you.
Looking for a fresh opportunity but can't see a particular job? We're always looking to hire roles like these:
Front-end and Full-stack Developers
Manual and Automated Software Testers
UI/UX Designers and Developers
Data Visualization Specialists
Database Designers
Applying from overseas? Due to NZ Immigration policy, we can only consider overseas candidates that have applied for a job that has been advertised on a recognized job advertising website. If you're hoping to secure a work permit, please click here to see our advertised jobs.
"I enjoy working with clients, getting to know their business from an internal perspective, not just what is perceived from the outside."
James Parkinson
Customer Success Consultant, UK
Why you'll love working here
We offer incredible career opportunities – in NZ, UK, and US with Infotools, and globally with our parent company, Ipsos.
But that's not all. Our employees also enjoy:
Hybrid & flexible working
We all have other commitments, so we help you to fit work around your life, not your life around your work.
Car & bike parking
We have subsidized parking for cars, and free secure parking for bikes at our head office in Takapuna.
Your birthday off
We give you the day off so you can celebrate your special day however you want.
Wellness benefits
Confidential counseling, flu jabs, fresh fruit and more to help keep you healthy.
Career growth
Take your career places with world-class learning and leadership development opportunities.
You can't beat the location!
Our head office is in Takapuna, Auckland, just a stone's throw from the beach – great for an early morning run to set yourself up for the day or a lunchtime walk to clear your mind and refocus for the afternoon.
We're surrounded by shopping, gyms, restaurants, cafes, and all of the other amenities you need for "life admin".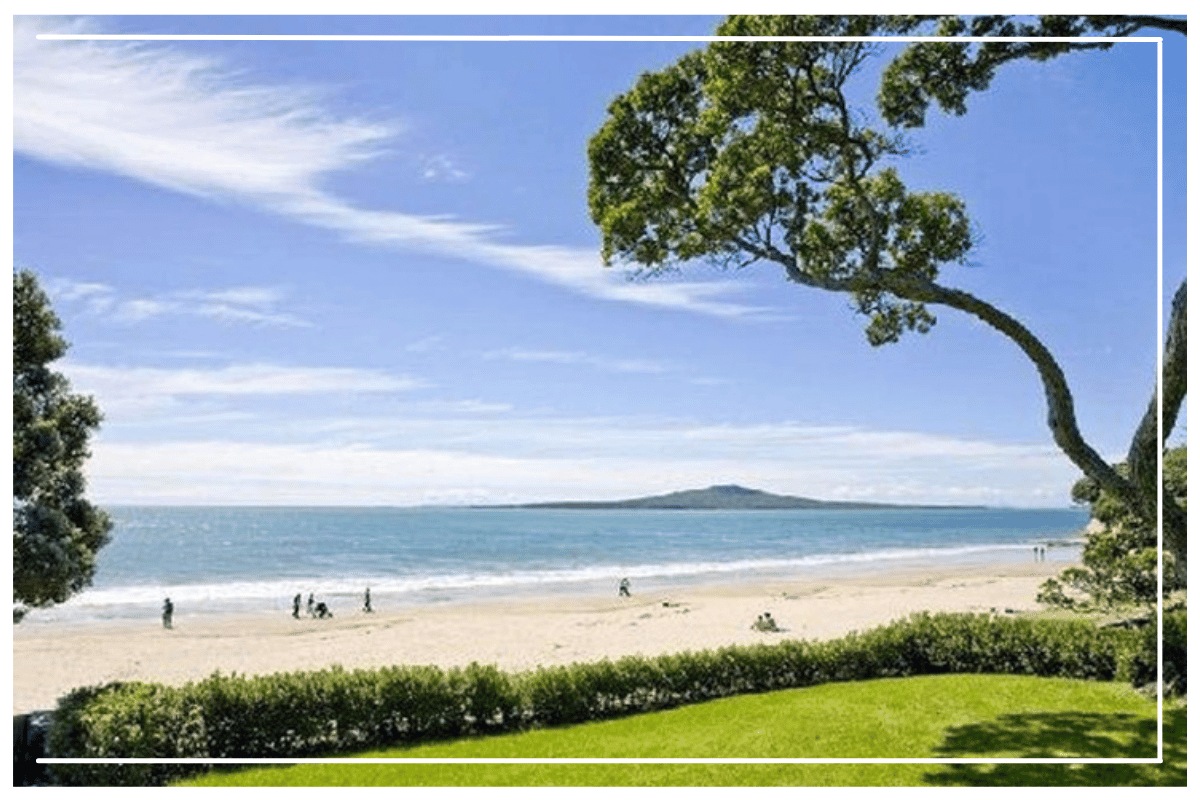 "We're very lucky to live in paradise at the bottom of the world, and even luckier that our office is so close to one of the nicest slices of that paradise!"
Geoff Lowe
Director of Sales, Infotools