Analysis software built for market research data
Get more space to think with up to 50% efficiencies in your analysis and reporting processes thanks to Harmoni.
Dedicated market research analysis & reporting software
An easier way to discover insights from respondent-level data
Shape
Combine and prepare complex datasets into the best possible state for generating insights.
Investigate
Utilise proven statistical pattern-finding tools to make discoveries from market research data.
Share
Ensure the right understanding lands in the right place, with the right people, at the right time.
Trusted by many of the world's largest global insights teams for over 33 years
A powerful market research-native platform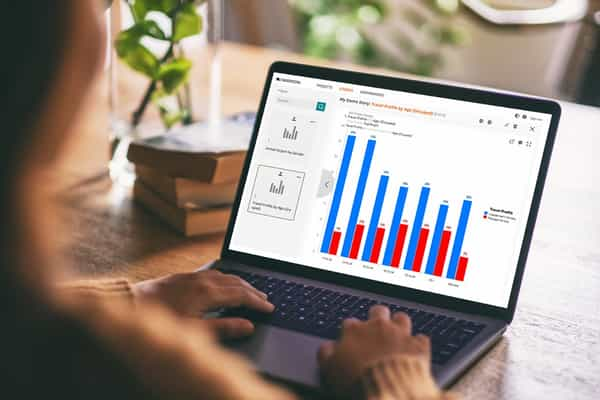 Harmoni
A powerful market research-native platform
We're the market research software equivalent of a digital native. For over 33 years, we've helped organizations generate understanding and actionable insights from survey data. Our domain expertise is clearly evident throughout the Harmoni platform, which is packed full of market research-specific features and calculations.
Learn about Harmoni
Expert services to augment and scale your team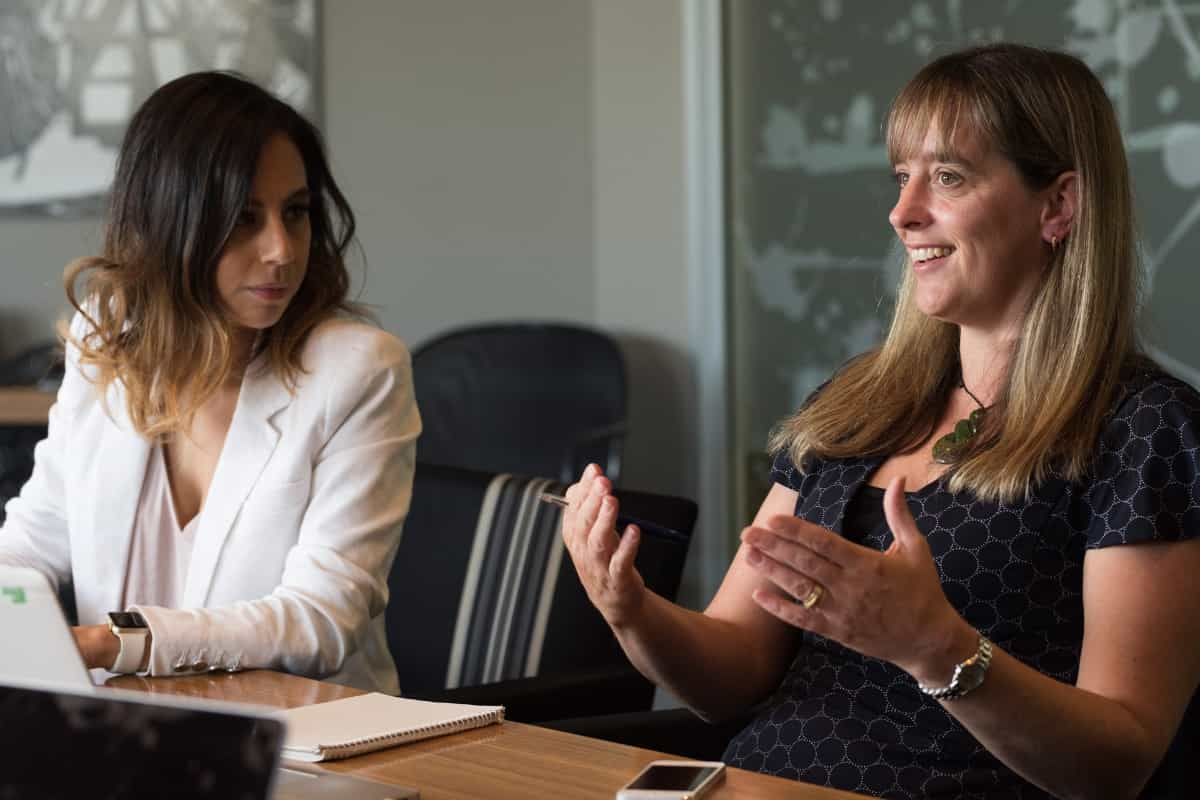 services
Expert services to augment and scale your team
Our sole focus on market research means our team has built up an almost unrivalled level of experience in helping organizations generate insights and understanding. Our dedicated services team can carry out much of our shape, investigate, and share processes, freeing up insights teams to dive even deeper into their data.
Learn about our services
Harmoni use cases
Insights and understanding in all sorts of studies
Brand & advertising tracking
Time-series tools for monitoring brands and advertising.
Brand & advertising tracking
Customer satisfaction
Better understand what truly makes your customers happy.
Customer satisfaction
Customer segmentation
Revolutionize how you segment and build your top audience groups.
Customer segmentation
Usage & attitude
See how you compare to the competition in ways that matter to you.
Usage & attitude
Sales tracking
Analyze transactional and MR data, down to the SKU and respondent level.
Sales tracking
Multi-level analysis
Explore how respondent, occasion, and event-level data relate to one another.
Multi-level analysis
Buyer's guide for market research analysis software
Benefits our customers have shared with us from using Harmoni
Discover insights in half the time
Use 30-50% time savings to dig deeper or improve data quality.
Elevate your team's role and value
Impress stakeholders by answering queries in minutes not days.
Increase ROI across your projects
Draw more value out of each study through ongoing investigation.
Enrich your insights with other data
Fill gaps in your data plus see the real-world impact of your studies.
Our latest thought leadership